The boxed version
Self-hosting means absolute security.
All information is always on your servers.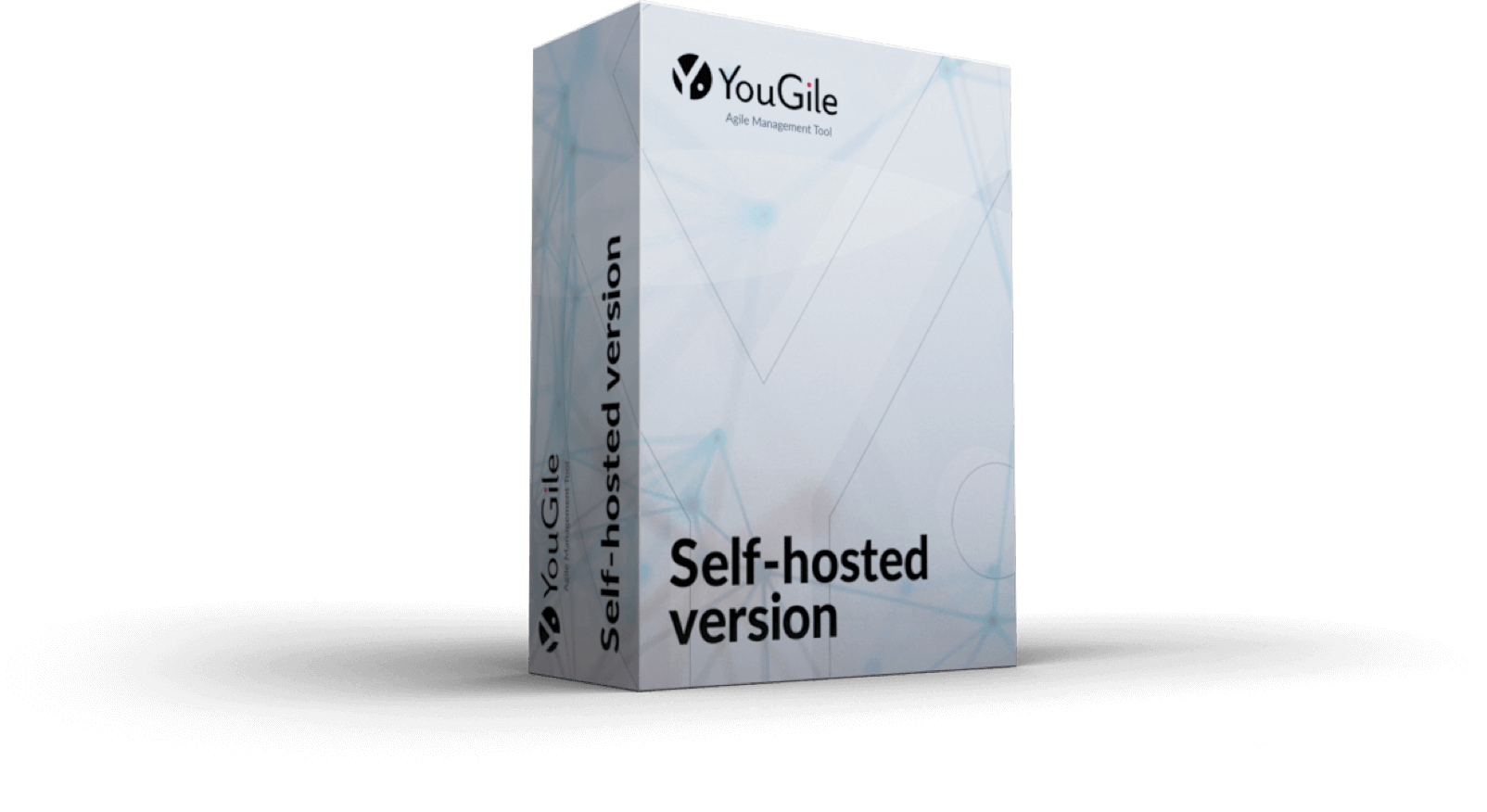 Contact us
We'll answer questions about the boxed version of YouGile.
Ease of management and reliability
Choose the level of security and storage that is required by your company. The boxed version can even work on your local network, meaning no internet access necessary.
Installing YouGile on your own servers allows for full control: organize everything as you see fit.
Quick transition from the cloud
It's easy to transition from the cloud to the boxed version. Just download the database from the cloud to your server.

Mobile application support
Mobile applications are all fully functional with the self-hosted version, allowing you to manage all your devices from one location.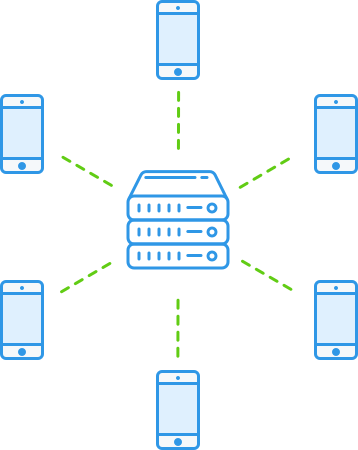 Update checks and balances
You can choose when to upgrade to the new version.
When you install an update, you benefit from the entire YouGile communitiy's interaction with the program. Each update is checked for possible errors and vulnerabilities by our team, and by thousands of users.
Make your modifications
System configuration is in your hands with the built-in editor. The code is also available in the boxed version. ​​If you can envision it, you can create it.
Download and check
Available for Windows Server(32/64bit), Linux (32/64bit)