Product features
Designed to focus your team on the project, YouGile makes planning and communication possible in one system.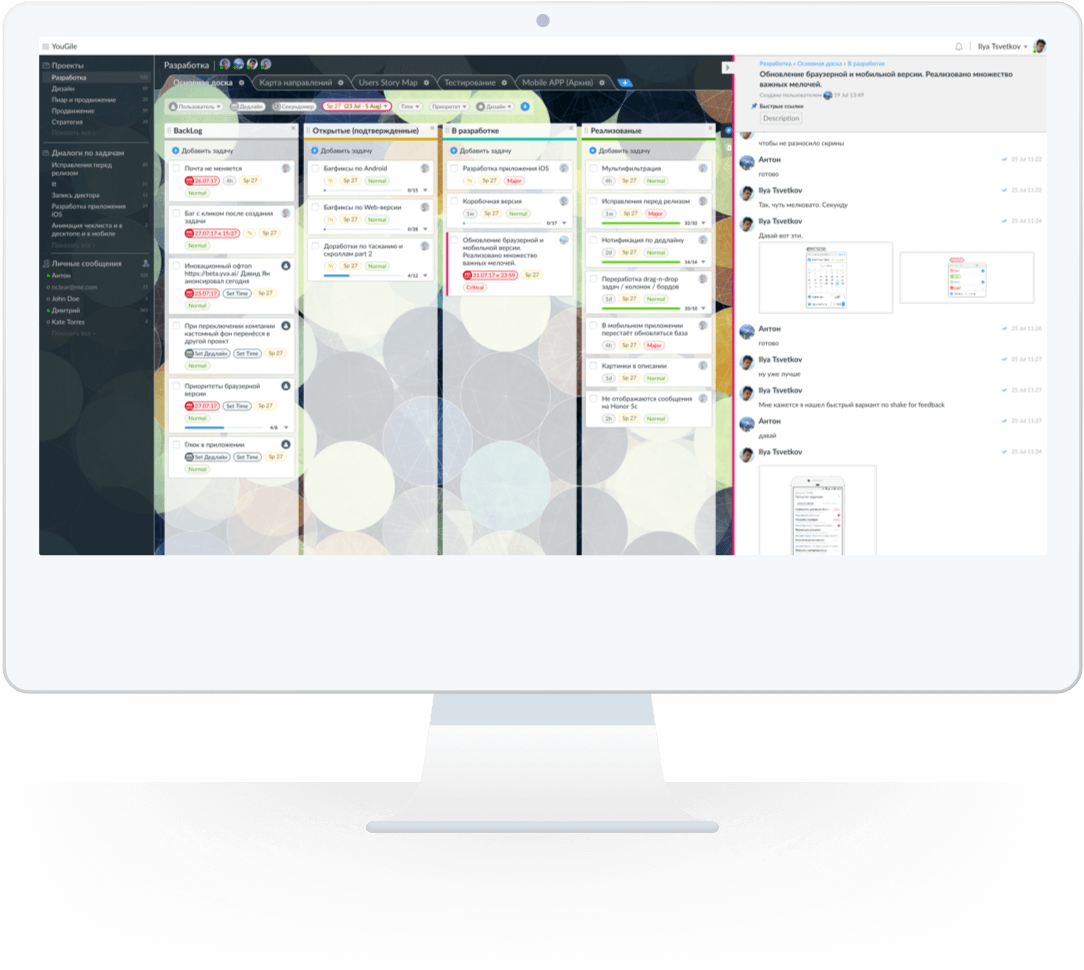 All
Project work
Interaction and communication
Unusual features
Conveniences
Administration
Setting tasks with one click
Setting tasks is simple and instantaneous from anywhere in the system.
On average, it takes a new user less than 1 second to figure out how to create a new task.
The most visible Agile-boards
Agile-board is the world's most successful tool for visual project management.
YouGile is built to be completely intuitive.
Organization: Company, project, board, column, task
By implementing our organization technique, companies of any size can build structured boards to suit their needs.
There can be any number of Projects in the company, within those Projects, multiple stake-in boards, etc.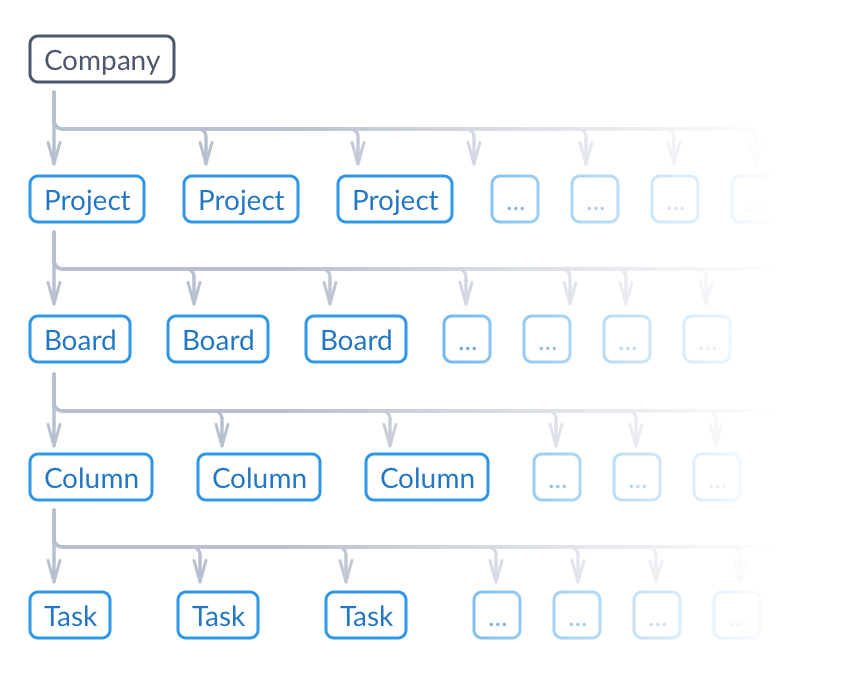 Convenient Drag&Drop
You can drag and drop tasks, columns, boards, projects, users, deadlines, subtasks and priorities to organize by complexity, team, etc.
Once team memebers have this tool down, the whole system becomes clear. No matter the size of your team, saving time in implementation becomes possible with this useful tool.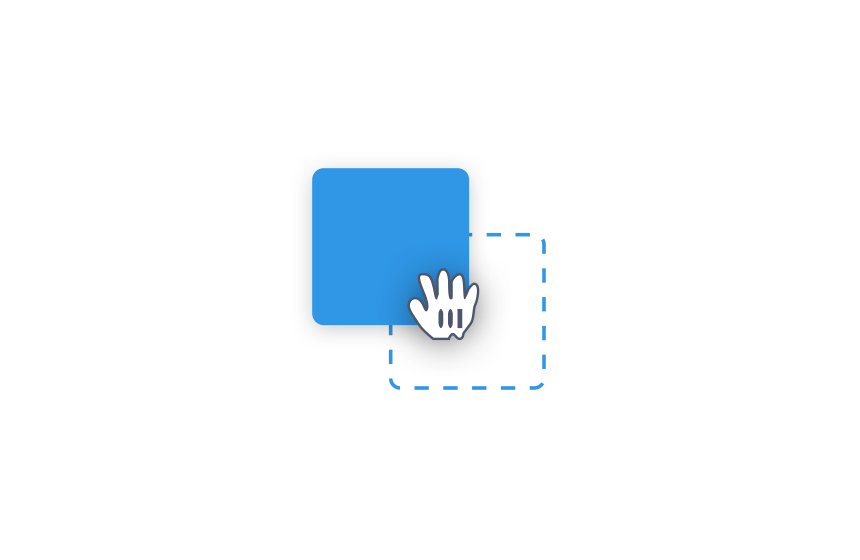 To-do lists in Tasks
Create any number of subtasks within each task. Progess is also displayed.
​​This user-friendly function makes project organization a cinch.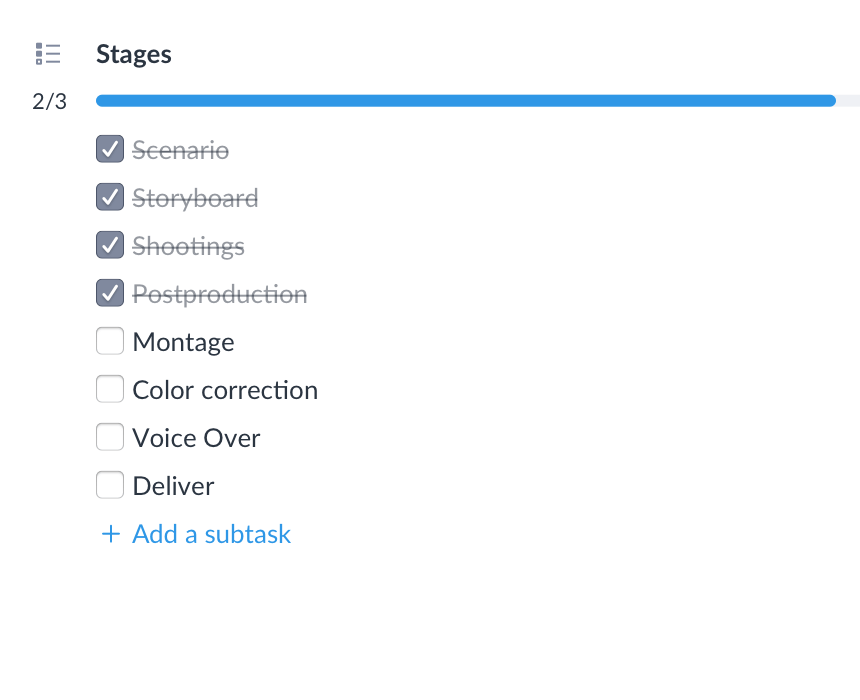 Assigning Task Users
To assign a user, just transfer the person responsible to the task.
Each task has its own chat message, so assigned users will automatically be sent those messages. To make sure no one is ever out of the loop, a duplicate message is sent to each user's e-mail.
Deadlines with flexible reminders
No one will forget a deadline now. Notifications can be sent to by phone and e-mail, and can be scheduled in advance (for example, for 3 hours before the deadline).
A reminder can help everyone make it to the meeting— information is sent to all assigned.